Contact Information
RCCG Jubilee House For All Nations Is A Christian Faith Charity In Romford. The Principal Objective Is The Advancement Of Christian Faith In Essex And Worldwide In Accordance With The Doctrines Set Out In The Statement Of Faith In Our Trust Deed. The Relief Of Poverty And Providing Support For General Mankind.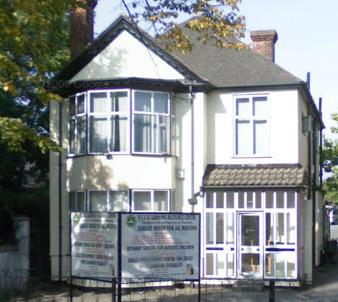 RCCG Jubilee House
29, Main Road,
Romford,
Essex,
RM1 3DD
Freephone: 01708 749 914
Telephone: 07960 479 415
FAX: 0560 205 6597
E-mail:
Info@rccgjubileehouse.org.uk
Media@rccgjubileehouse.org.uk
Our Locations & Building plans
The Big Move...
God has been ever faithful to us here at Jubilee House and as we've grown over the years we've planted a number of churches, Most recent of which are RCCG Jesus Café in Hornchurch. Now we plan on acquiring a larger premise to meet the needs of both the church and our community. The new building we trust the Lord for is in the center of Romford. This will help us further our local evangelism projects. If you'll like to help us obtain our new building feel free to donate to our building fund as the Lord leads you.
God Bless you as you do so.
>>> <<<
External Links
If you'll like any more information on the Redeemed Christian Church of God or what we do here at Jubilee House. These links may be of help to you.